Emergency Medical Services
Martin Community College offers world-class training for current and prospective emergency-medical professionals. Courses are designed to meet the needs of local emergency-services agencies, healthcare providers, and the public -- with an emphasis on emergency patient care in pre-hospital and nontraditional settings.
Registration and Requirements
The following are registration materials for the EMS program at MCC:
Details About Upcoming Classes
The following are materials that contain specific information about some upcoming classes:
Meet The Coordinator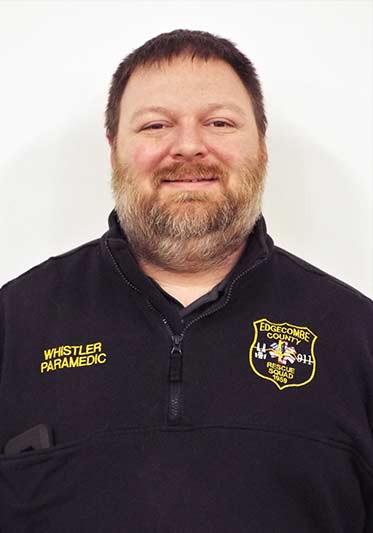 Steve Anderson is the full time coordinator of Emergency Medical Services for the college. Anderson brings a vast array of EMS training experience to the campus and EMS community.
Anderson has been a NC Paramedic since 1995 and on the National Registry for Emergency Medical Technicians (NREMT) since 1997. He has been an NC Level II Paramedic Instructor since 2003 as well as an American Heart Association (AHA) Instructor for CPR (Cardio-Pulmonary Resuscitation), Advanced Cardio-vascular Life Support (ACLS), and Pediatric Advanced Life Support (PALS). He is also an International Trauma Life Support (ITLS) Instructor.
In addition to his EMS work, Anderson has also served as a Level II North Carolina Firefighter since 1993 and as a NC Level II Firefighter Instructor since 2001.
In all, Anderson has worked for EMS agencies in NC over the past 22 years.
All Upcoming Courses
Contact
Steve Anderson, EMS Training Coordinator
sanderson@martincc.edu
252-789-0266 - Office
252-972-4425 - Fax